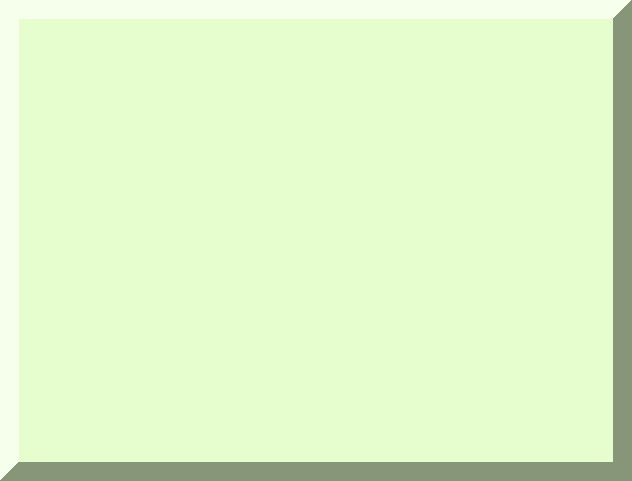 Read our columnists as they reminisce about the old days...

and "What's New" from our Webmaster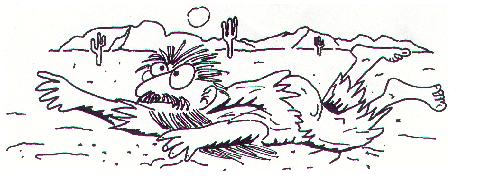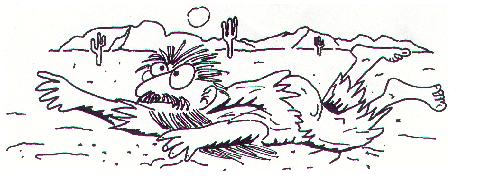 A special meeting place for ARIZONA

MEDIA AND ADVERTISING VETERANS!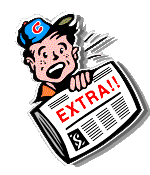 WHO ARE THE SURVIVORS?

Many years ago a group of ad types after a few pops one night started in with the "Whatever happened tos."  Names of old media folks no one had seen for a while.  Were they retired? Out of town? Dead?

    Somebody said, "Gee, wouldn't it be nice if we could get all the old timers together and see all the folks who have been in this exciting business for years, but have now scattered hither and yon?"

    "This business?" The media and advertising biz.  Folks in radio, TV, print, PR, and all forms of communication.    

    Some of these were celebrities like the local Disc Jockeys....Jim Spero, Lucky Lawrence, Tony Evans, Dave Pratt, W. Steven Martin. Or, TV people like Bill Close, Ray Thompson, Bill Denney, and of course, Wallace and Ladmo.

    But, most of the folks were behind the scenes. The account execs., production managers, engineers, writers, media buyers, clients who believed in advertising.  Some were still active; a whole bunch were retired.

    So, let's name names.  Who were these visionaries who wanted to form a group like this? Dee Courtright, Karen DeWall,  Jim Fraser, Maurie Helle, Carole Kann, and Lisa McFadden. 

    They started it, and since 1989, there has been a "reunion" of these old-timers, or should I say "Survivors," almost every year since.  That's the name we chose, the Arizona Survivors. And, those folks listed above have done most of the work, thank you very much.

    There are no membership applications, no dues, you don't have to prove to anybody that you belong.

    Who attends these annual reunions? Usually over 100 fun-lovin' guys and gals who love this business and want to keep in touch with one another. It's that simple. 

    If you haven't been to an annual gathering, we hope you'll come next time.  We miss you, and it's a blast!  In the meantime, enjoy this site, come often, and it will be like having a good time with your old friends, 365 days a year!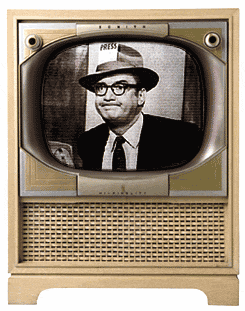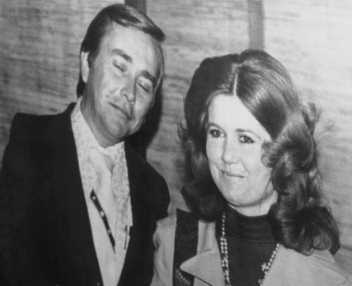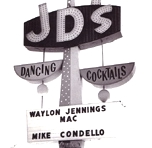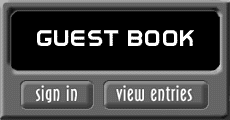 TAKE A LOOK AT THOSE SURVIVORS WHO HAVE SIGNED IN...WHY DON'T YOU LEAVE US A MESSAGE, TOO!

AND LEARN WHY

AZ Survivors

SUPPORTS

BOSOM

BUDDIES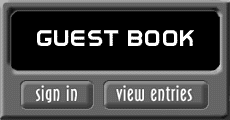 TAKE A LOOK AT THOSE SURVIVORS WHO HAVE SIGNED IN...WHY DON'T YOU LEAVE US A MESSAGE, TOO!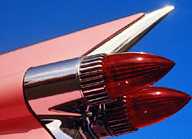 Copyright 2006-2017, Arizona Survivors. But, take and use any material you want here...with only one request...please give us a link on your site to this one.  And, we'll reciprocate.  Just e-mail your link to:
azsurvivors@aol.com
. Thanks.

The Arizona Media Survivors thanks Karl Eller for his continued financial support of our organization!  Karl...you're the greatest!

Take a look at these site features:

KRUX RADIO REUNION, A BLAST FROM THE PAST: DETAILS
JACK JACOBSON, TV EXEC, ENTERTAINER: TRIBUTE
SALUTING ART WALLER, TUCSON MEDIA LEGEND HERE
CHECK OUT THE NEW KTKT RADIO TUCSON TRIBUTE HERE
REMEMBERING TUCSON AD FED PRESIDENTS: 1983 PHOTO HERE
Also be sure to take a look at Ed Sharpe's incredible site for the Southwest Museum of Engineering, Communications, and Computation: smecc.org


Maurie writes:

    "It would be easy to say I graduated from grade school and Northwest Broadcasting at the top of my class. And it would be true. However, I went to a one room school and was the only kid in my class. 

    At Broadcasting School, I did it on a correspondence course in night school.

    Accepted the first job in television for which I applied. They gave me a chance to direct and that,

    I discovered was what I knew I was meant to be.

    Got the job at channel ten in 1962 because a guy they hired never showed.

    Over 50 years of doing what I loved where I wanted to live.  I'm pretty sure there is no one else on the planet that is more fortunate than me.

    Now retired doing volunteer work for some charities and non-profits trying to pay back to all that has been given me.

    Country boy did okay."

Editor's note: Maurie is pretty modest but he doesn't have to be...look at these accomplishments.

"COUNTRY BOY"

HIS FAVORITE CHILDHOOD PHOTO.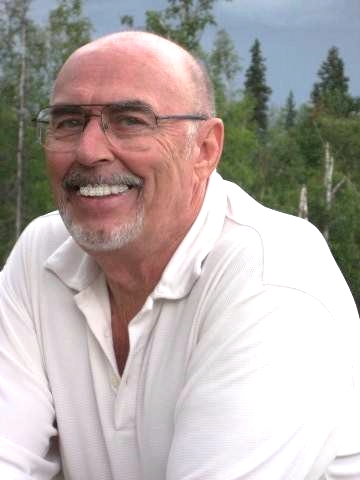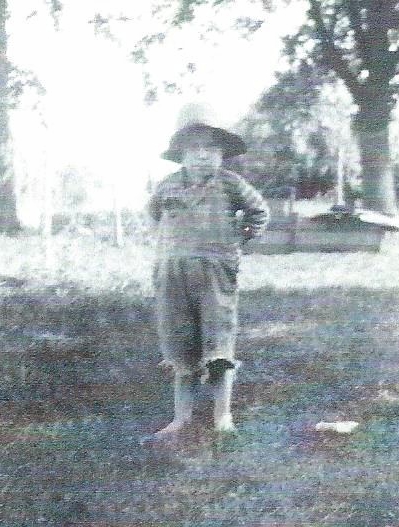 Award-winning writer-producer-director. 

Co-produced and directed over 200 documentaries and specials and more than 23,000 Commercials.  Created two weekly children's programs which aired on channel ten over 12 years.

In 1990, selected by Food For The Hungry International to go on location in Ethiopia

and Kenya to document that organization's efforts on the African Continent.  This

resulted in Helle, writing, producing and directing the acclaimed, "Seeds of Survival" documentary.

Professional History:

Graduate: Northwest Broadcasting School: 93.5 grade average     1959

1959-1960

WHIZ-TV Zanesville, Ohio  Chief Director
1962-1987

KSAZ-TV  (KOOL-TV) Chief Director, Production Manager
Directed all specials, including Sports for Arizona State University

First television College World Series from Omaha, Nebraska. Phoenix Suns Basketball.

1987-Present,  Helle International, Inc. President (retired)

Accomplishments:

     2015         Arizona Broadcasters Hall of Fame

     2009         NATAS Gold Circle Award for 50 years in Television    

     2009         Lifetime Honorary Member Arizona Production Association

     2002

  NATAS Silver Circle Award 25 years in Television
     1998

  Lifetime Honorary Member of Phoenix Ad Club
     1997

  International, "Best of Show" Redevelopment Award for
                      Williams Gateway Airport Video

     1989         Arizona Chapter of AWRT:  Producer/director of the Year

     1987

Emmy Award (regional)  Coverage of Papal Visit to Arizona
     1983

National Iris Award for "Chapter Ten" weekly children's program
                     Subject: "Juvenile Justice".

     1982

Who's Who In The West"
     1981

CBS-TV Children's Workshop Panelist
     1976

Phoenix Advertising Man of The Year
     1974

First Honorary Life Member Ad 2 Phoenix
2019 SURVIVORS REUNION TO

HONOR TWO MEDIA AND

BROADCASTING LEGENDS

Ray Odom

Phoenix broadcasting

giant for over 65 years

Larry Schnebly

Tucson radio/television

legend since 1952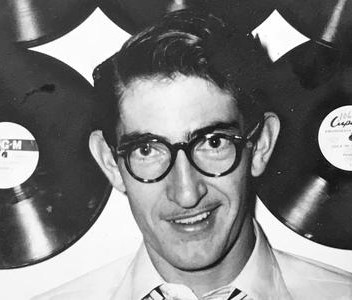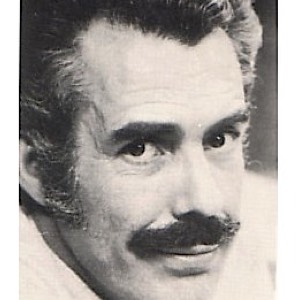 OUR 30TH REUNION!

Sat. April 27, 12N, Arcadia Tavern in Phoenix. Details HERE