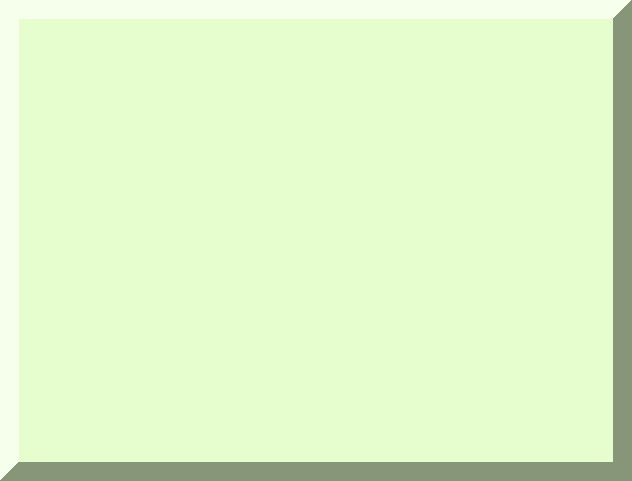 Read our columnists as they reminisce about the old days...

and "What's New" from our Webmaster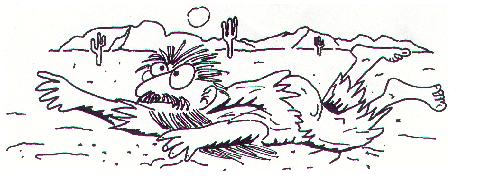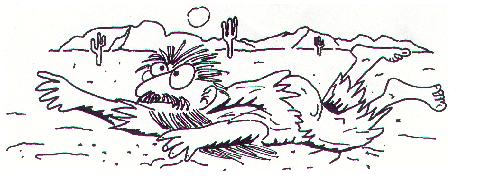 A special meeting place for ARIZONA

MEDIA AND ADVERTISING VETERANS!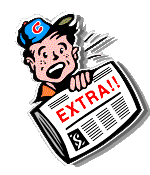 WHO ARE THE SURVIVORS?

27 years ago a group of ad types after a few pops one night started in with the "Whatever happened tos."  Names of old media folks no one had seen for a while.  Were they retired? Out of town? Dead?

    Somebody said, "Gee, wouldn't it be nice if we could get all the old timers together and see all the folks who have been in this exciting business for years, but have now scattered hither and yon?"

    "This business?" The media and advertising biz.  Folks in radio, TV, print, PR, and all forms of communication.    

    Some of these were celebrities like the local Disc Jockeys....Jim Spero, Lucky Lawrence, Tony Evans, Dave Pratt, W. Steven Martin. Or, TV people like Bill Close, Ray Thompson, Bill Denney, and of course, Wallace and Ladmo.

    But, most of the folks were behind the scenes. The account execs., production managers, engineers, writers, media buyers, clients who believed in advertising.  Some were still active; a whole bunch were retired.

    So, let's name names.  Who were these visionaries who wanted to form a group like this? Dee Courtright, Karen DeWall,  Jim Fraser, Maurie Helle, Carole Kann, and Lisa McFadden. 

    They started it, and since 1989, there has been a "reunion" of these old-timers, or should I say "Survivors," almost every year since.  That's the name we chose, the Arizona Survivors. And, those folks listed above have done most of the work, thank you very much.

    There are no membership applications, no dues, you don't have to prove to anybody that you belong.

    Who attends these annual reunions? Usually over 100 fun-lovin' guys and gals who love this business and want to keep in touch with one another. It's that simple. 

    If you haven't been to an annual gathering, we hope you'll come next time.  We miss you, and it's a blast!  In the meantime, enjoy this site, come often, and it will be like having a good time with your old friends, 365 days a year!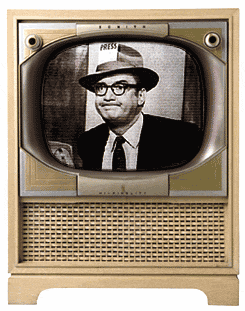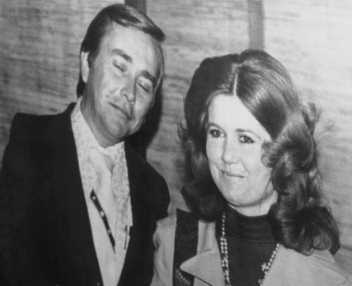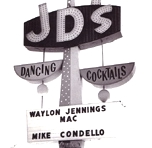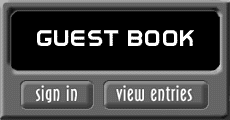 TAKE A LOOK AT THOSE SURVIVORS WHO HAVE SIGNED IN...WHY DON'T YOU LEAVE US A MESSAGE, TOO!

AND LEARN WHY

AZ Survivors

SUPPORTS

BOSOM

BUDDIES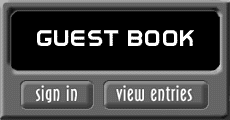 TAKE A LOOK AT THOSE SURVIVORS WHO HAVE SIGNED IN...WHY DON'T YOU LEAVE US A MESSAGE, TOO!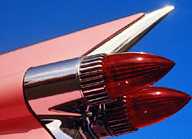 Copyright 2006-2017, Arizona Survivors. But, take and use any material you want here...with only one request...please give us a link on your site to this one.  And, we'll reciprocate.  Just e-mail your link to:
azsurvivors@aol.com
. Thanks.

The Arizona Media Survivors thanks Karl Eller for his continued financial support of our organization!  Karl...you're the greatest!

Take a look at these site features:

KRUX RADIO REUNION, A BLAST FROM THE PAST:
DETAILS
JACK JACOBSON, TV EXEC, ENTERTAINER: TRIBUTE
SALUTING ART WALLER, TUCSON MEDIA LEGEND HERE
CHECK OUT THE NEW KTKT RADIO TUCSON TRIBUTE HERE
Also be sure to take a look at Ed Sharpe's incredible site for the Southwest Museum of Engineering, Communications, and Computation: smecc.org


       Karen DeWall's involvement in The Survivors should come as no great surprise to anyone in the communications/advertising business in Arizona.

Our board member and treasurer, she was one of the original three people who created this organization some 25 years ago.


Her career covers every possible phase of advertising including media placement, broadcast and print production, public relations, special events, budgeting and research.

In 1971 she and her late husband, Chuck, formed DeWall and Associates Advertising in Phoenix. She created the in-house agency for Van Tuyl Dealerships and built her own agency of Karen and Company in 1993 formed the in-house advertising agency for Chapman Automotive Group.

Not unaccustomed to being involved in the community, Karen was one of three people responsible for the Alumni Association for Phoenix Union High School. Membership has grown to over 2,500 members.

Karen was recipient of the Outstanding Achievement Award for the Phoenix Chapter of
American Women in Radio and Television. In 1983 she was named Phoenix Advertising Person of the Year.


Active in numerous non-profits over the years, Karen is best known for her dedication to any organization in which she becomes involved.

One of the members of our organization who has worked with her during her entire career says,
"If you looked up loyalty in the dictionary, there should be a picture of Karen.  We are extremely fortunate to have her input in The Survivors. She is often in the background, working on whatever she feels will make our state and community a better place to live."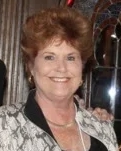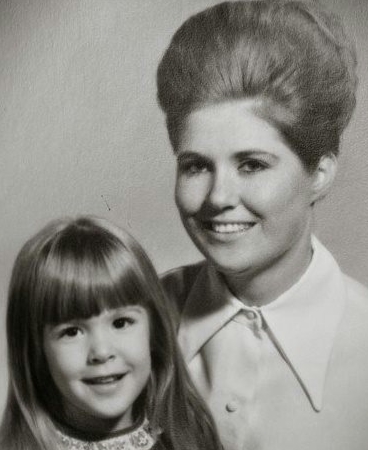 KAREN RECENTLY AT ONE OF OUR SURVIVOR REUNIONS

IN THE EARLY 70'S WITH DAUGHTER LESLIE

See 2017 reunion photos from the cameras of Ed and Bette Sharpe,

                      Glendale Daily Planet /KKAT-IPTV. Click
HERE.
And, more photos from the camera of Marlene Klotz-Collins. Click
HERE.
As usual, last year's Annual Reunion was a

BOFFO-SOCKO-SMASH SUCCESS!

   Over 100 Advertising and Media Veterans attended the event at the Arcadia Tavern in Phoenix on April 22, 2017. Fellow Survivor and Voice of the Suns Al McCoy was honored for his 44 years at the Suns microphone, longest in NBA history. Our next annual reunion is less than 365 days away, so watch this site for details. In the meantime, take a look at all the fine folks having fun in the photos below of the 2017 reunion.

Saturday, April 28, 2018 - 12noon

That's when the next Arizona Media and Advertising Survivors Reunion happens.

The place? Why our old favorite,

The Arcadia Tavern

4801 E. Indian School Rd.

Have fun and see all your old friends one more time. Don't miss it. It won't be the same without you.

For more details,