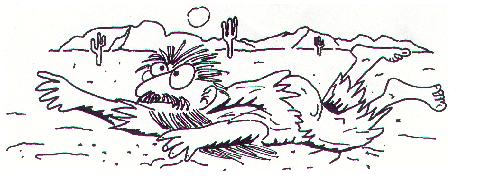 A special meeting place for

MEDIA AND ADVERTISING VETERANS!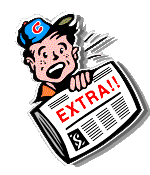 MAURIE

HELLE

Editor's note: Maurie has the distinction of directing more TV commercials than any one else in the world.

He has agreed to share his great storehouse of memories with us from time to time. Thanks, Maurie.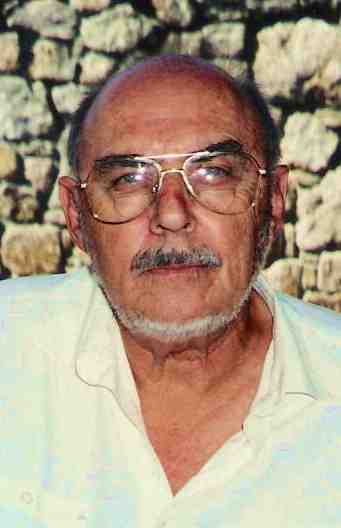 Many of us who have survived in the communications field can rightfully feel good about it. The truth is, a lot of those who worked in the business for a while, did not  make it in doing what they wanted to accomplish.  The industry can truly eat people up and spit  them out.  Directors end up as truck drivers. Public Relations people become insurance salesmen. Avertising guru's go to work selling jewelry at Macy's.  Of course, there are also those who do extremely well.  The director of "The Three Tenors" on PBS was a director at ASU's channel 8. The former secretary for Bob Davies at channel ten married one of the three founders of America Online. Some of the anchors and reporters on varous news channels and networks started here locally. A former advertising man now owns the largest  watch shop in the world. A former TV GM now owns his own production company.

    For every disappointment, there usually is a counterpoint in success.  Probably the same for many businesses, but communications usually places people in a goldfish bowl where their success or failure is available for people to view.

    I got a return phone call today from a former sportscaster at KOOL-TV.  Mike Leonard left channel ten and went on to theToday show on NBC.  He has written a book about his adventures in a motorhome, traveling with his parent around the United States. It is titled, "The Ride Of Our Lives."

    I invited Mike to come to Phoenix for the Survivors Reunion, but unfortunately, he will be in the midwest on a booksigning tour.

    He has sold the movie rights to Disney and will be in Tempe on April 30th at  2 p.m. at the Changing Hands Bookstore, in case anyone wishes to go and get an autographed copy of his book. You can see what he's up to on his webpage at
www.mikeleonard.com
    To say Mike has made it is an understatement.  He promised me he would return to Phoenix in the near future and "hang out". We'll keep you posted.

Maurie Helle