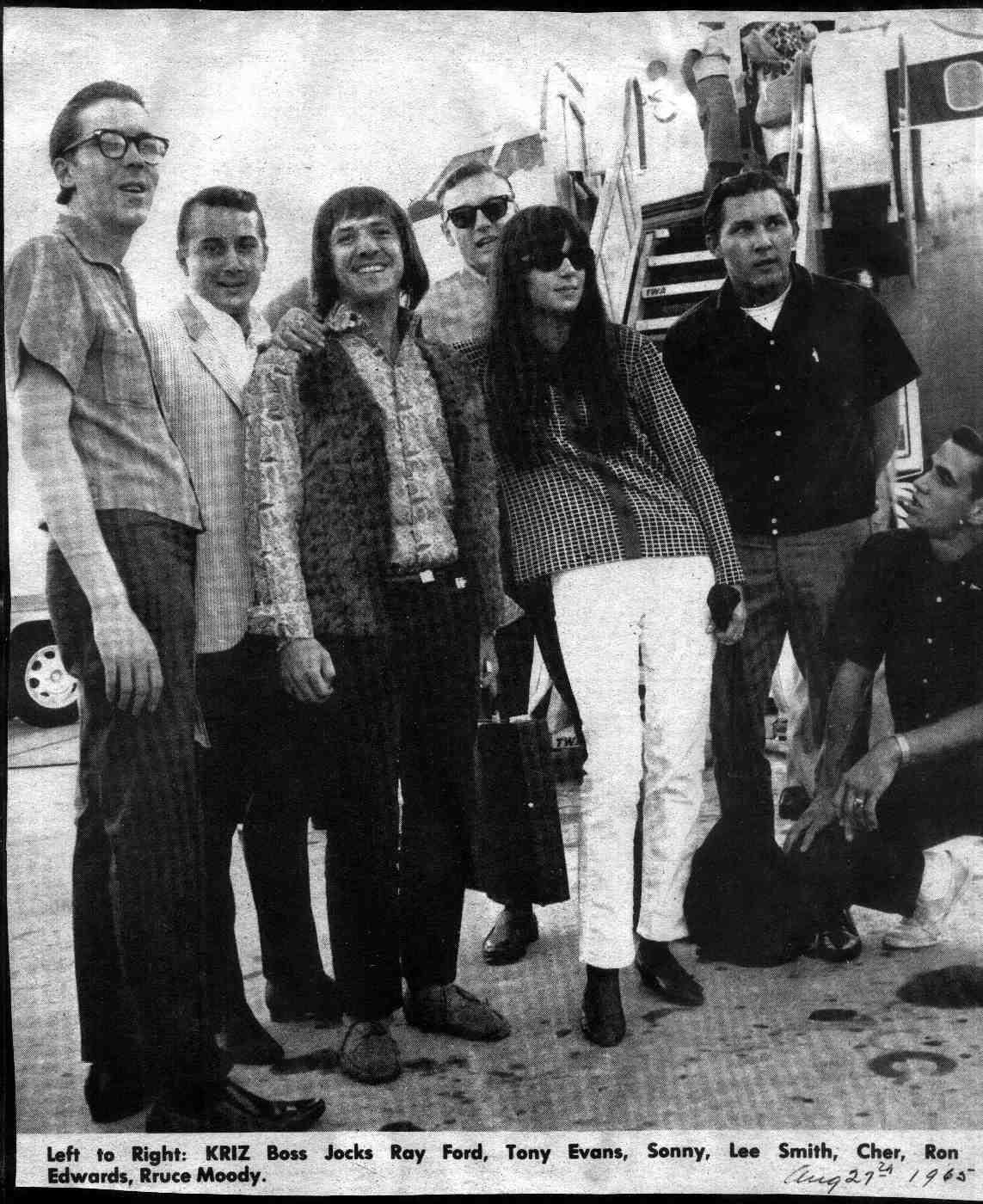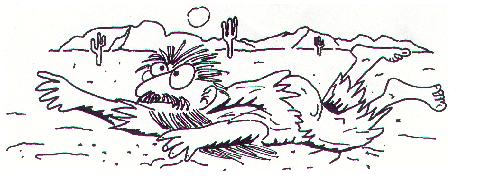 A special meeting place for

MEDIA AND ADVERTISING VETERANS!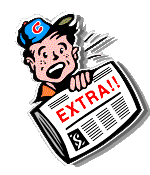 This page is  for us to think about the old days. Many of these people and places  exist only in our memories.

How could we ever forget...

KRUX & KRIZ - Rudolph Chevrolet - Phoenix Junior Ad Club - The Phone Booth - Vic Caesar - Madison Chevrolet - Jennings & Thompson - Terry Groener - Romper Room -  JD's - KHAT - The Clown's Den - Jack Williams - Kent & Hollander -  Navarre's - Art Brock - Bozell & Jacobs - Wesley Bolin - Bonanza Airlines  - The Ivanhoe - Toppino, Golden, & Schust - Blaney Harris - KBUZ - Bank of Douglas - Gary Stevens - The Patton Agency - KRFM - Bill Denney  - The Continental - Palms Theatre - Lindstrom & Jett  -  Rhea Bennett Advertising - Bob Vache - Dana Bros. - Mike McCune - Hughes Air West  - Ned Warren - The Kon Tiki  - Ray Curtis - Hanny's - Phoenix Giants - Stan Richards - Kelly's  - Thomas Mall - Haley at The Hi-Liter - Barrows  - KMEO - Coronet Hotel - Madison Pay n' Take It Market - Hugh Ilstrup - Today In Arizona with Diane Kalas - Magoo's  - Teawell and Assoc. - Western Savings - Westward Ho - Chez Nous - Don Bolles - John's Green Gables - Winters, Herman, and Kanzler  -  Johnny McKinney - The Indispensables - Tony Evans - The Safari Hotel - Hub Capp & The Wheels - Frank Peddie - Gold Dust Charlie - Hallcraft Homes - Emmett Lancaster - Bill McKay - Pegler's Dodge City - Earl Baldwin - Korrick's - Shakey's Pizza - Monte Kobey - The Playboy Club - KRDS  -  Jack Ware - The Smokehouse - Funk's Greyhound Racing - Bostrom's - Islands Restaurant - Rhodes Dept. Store - Lincoln Thrift - Gov-Way Stores -  Legend City - Rose Bowl Motel - Lunt Ave. Marble Club - Gibralter Savings - Ptak Advertising - The VIP Club - DeWall & Assoc. - Valley National Bank - Sooy, Brejtfus  - Phoenix Roadrunners  - The Harwood Agency - East High School - Lucky Lawrence,  And on, and on, and on.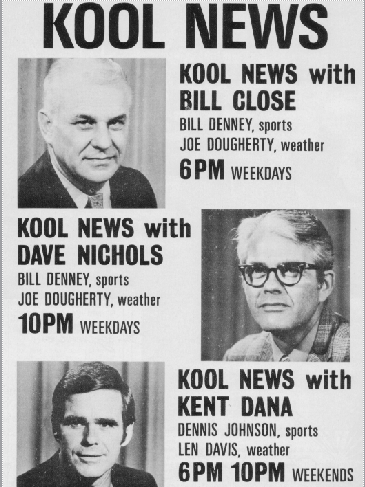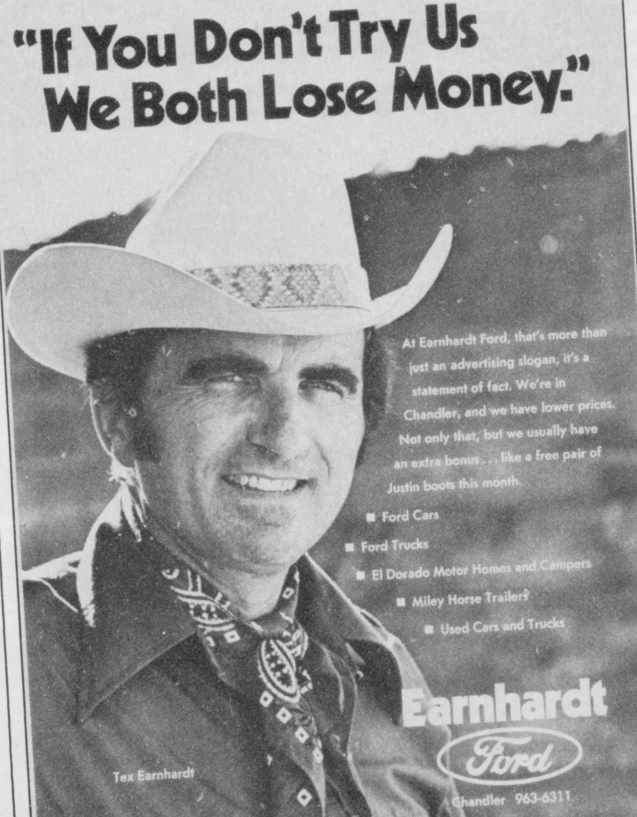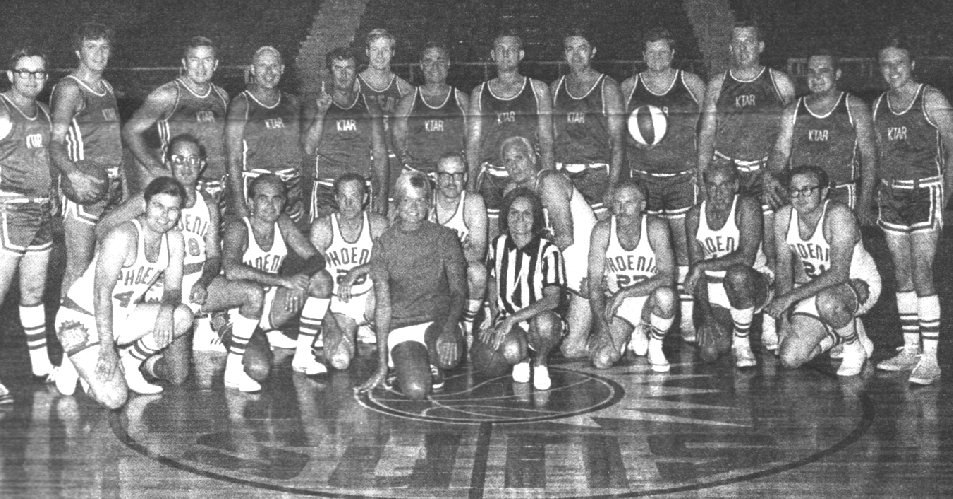 1970 - For the annual Fall Show Preview, the KTAR ALL STARS actually "played" The Phoenix Suns in a exhibition game. Recognize anybody on this team? 
Click to enlarge.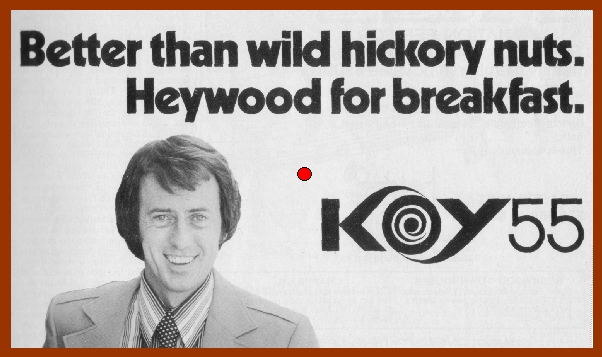 AD AGENCIES IN 1975...From a story in Phoenix Magazine                some photos of the guys who ran the top companies

                                                                                     (click on any photo to enlarge)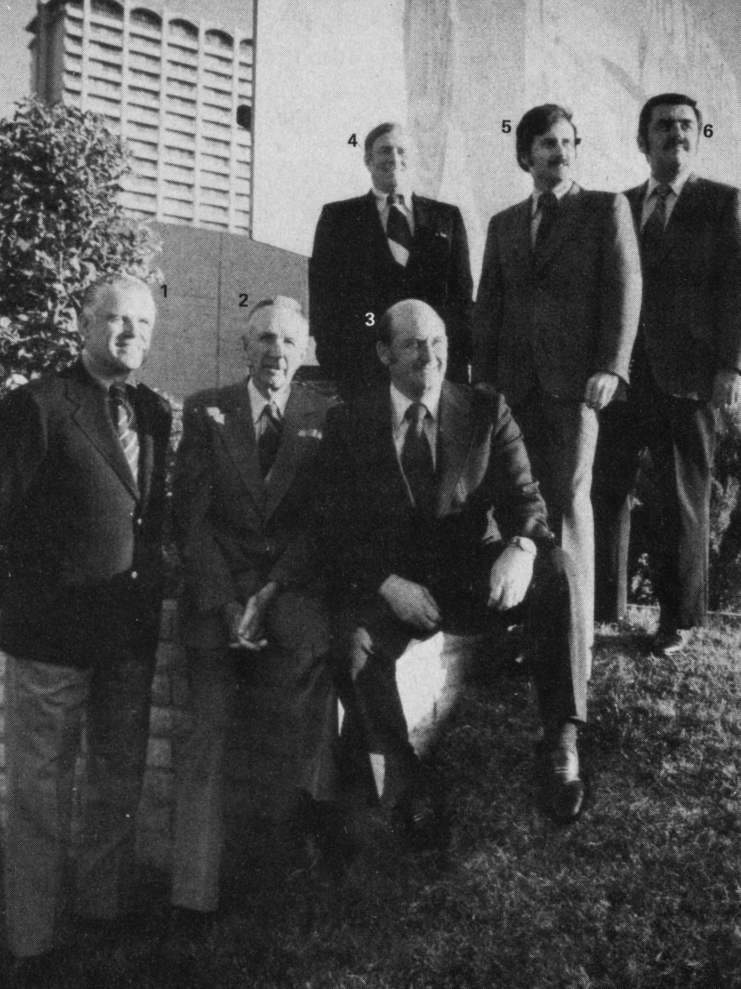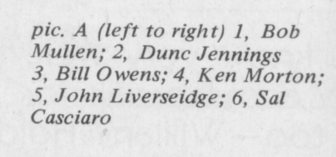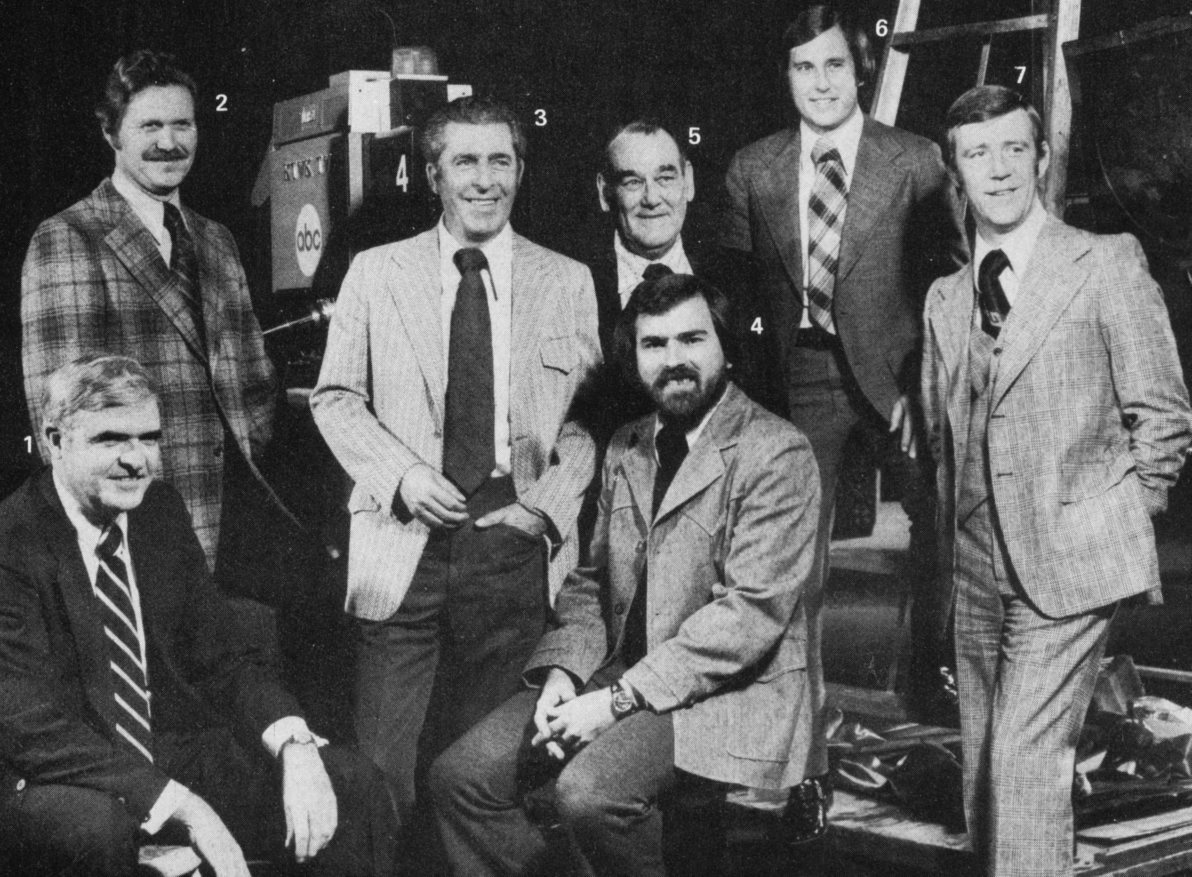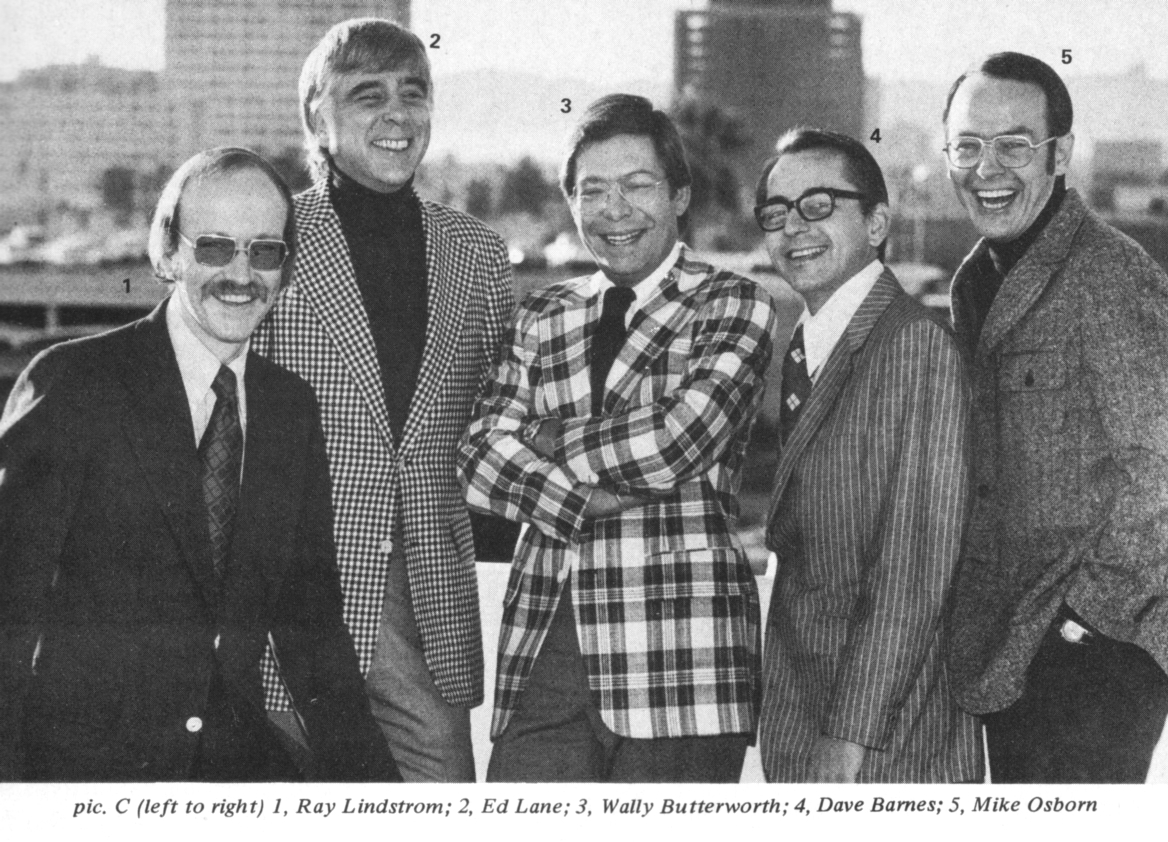 ROCK AND ROLL - TOP FORTY RADIO IN PHOENIX WAS

KRUX AND KRIZ!

Before FM stole the show, these two stations battled for number one!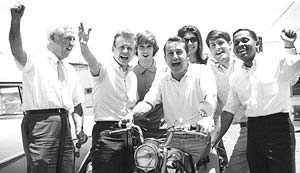 KRIZ Krew, circa 1966

(L-R)  Frank Flynn (Owner), Pat McMahon, Lord Jim,

Tony Evans (on the bike),

Diana Patterson, Captain Marvel (Tom McMurray),

and Hadley Madley.

(Picture courtesy of Diana McDonald.)

It all ended on July 14, 1978 when KRIZ changed format.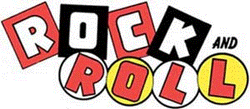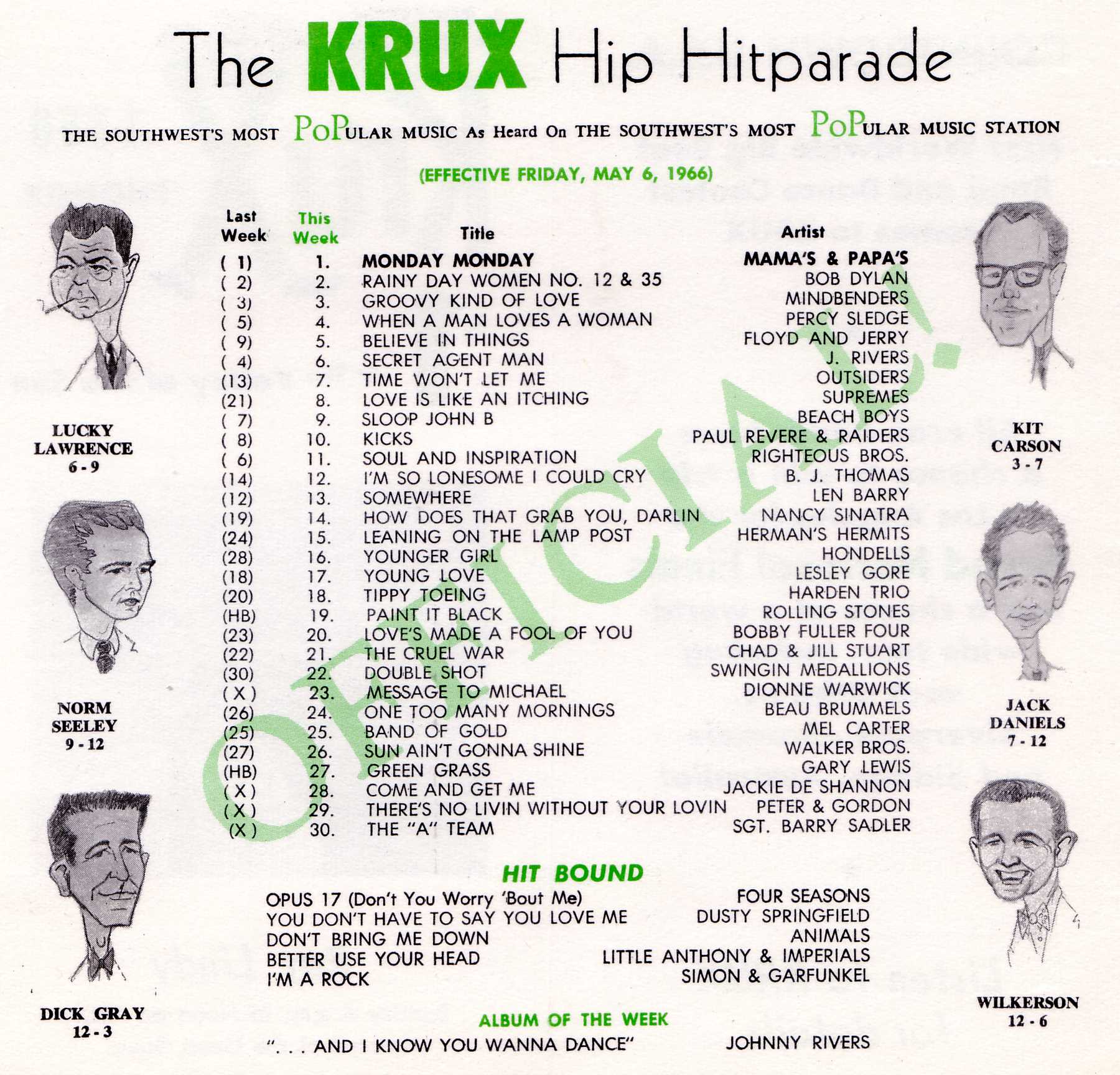 The KRUX Hip Hitparade Survey, May 6, 1966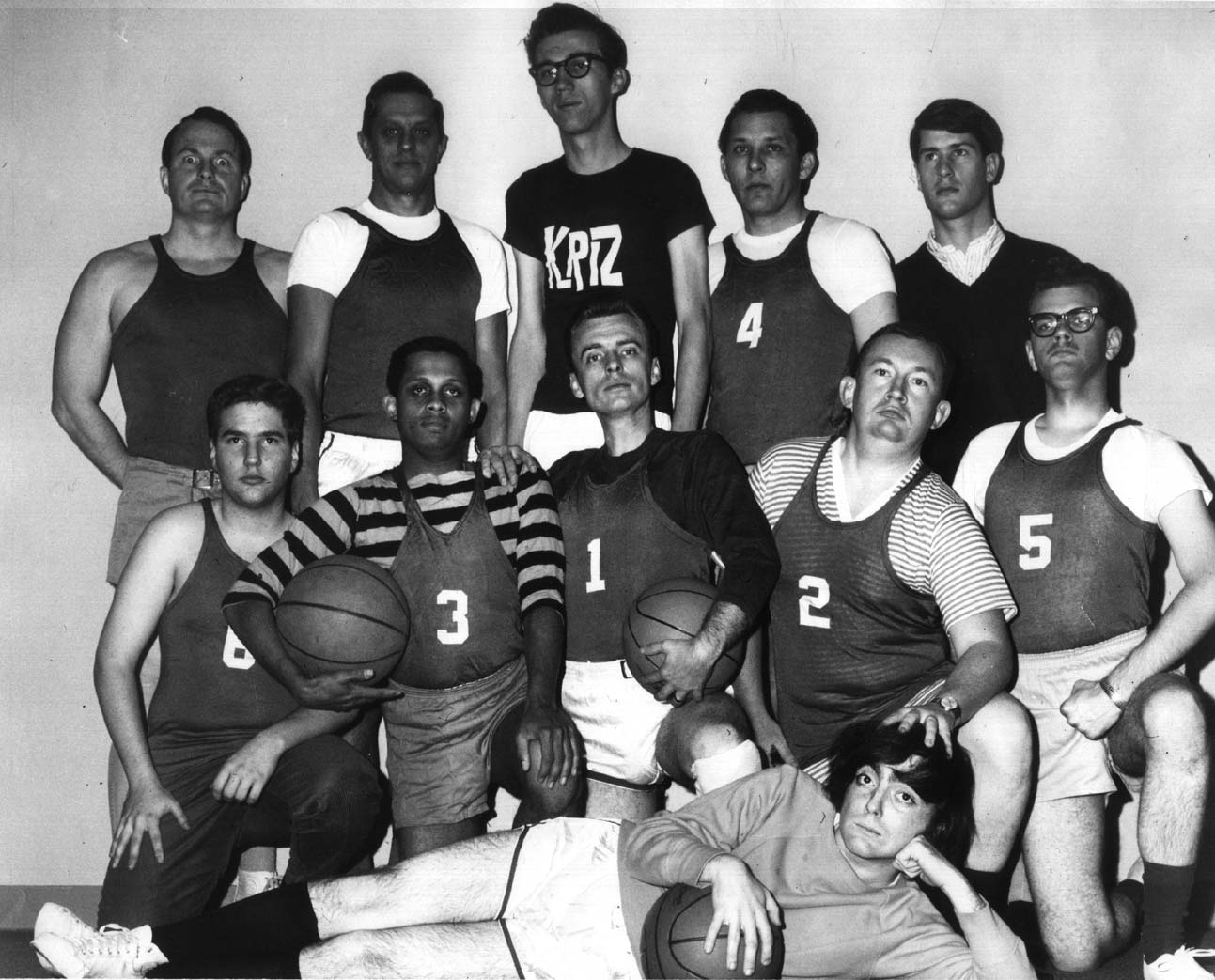 Thanks to Diana McDonald for this picture of the KRIZ Whizbangs.

Who are they, where are they now, and what year was it?

All the great KRIZ stuff above from the collection of Diana McDonald. Thanks, Diana!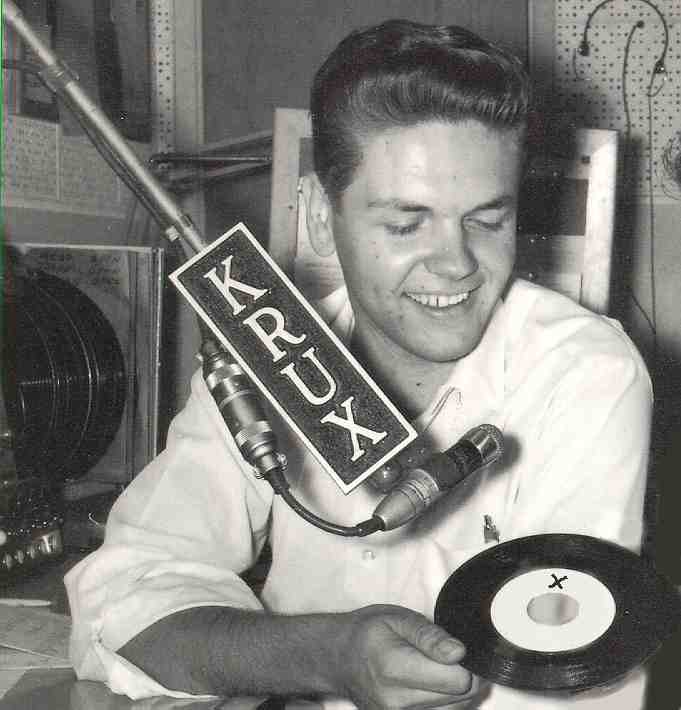 Chuck Hauke from Ziggies Music writes:

    Has anyone an idea what happened to Robert Eugene Pond, "Bob Pond?" (above) 1958 or so KRIZ dj and 1st  class ticket eng. I worked KRIZ 1957-59 .with Bob, Jim Titus, etc.

    Bob worked at KRUX in 1960 when they moved out to "the farm"