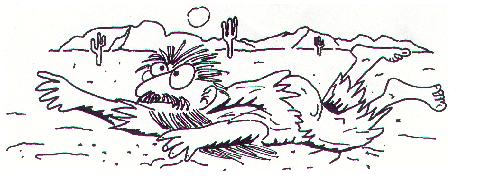 A special meeting place for

MEDIA AND ADVERTISING VETERANS!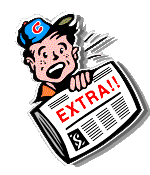 Saluting...

Art Waller

Tucson Media Legend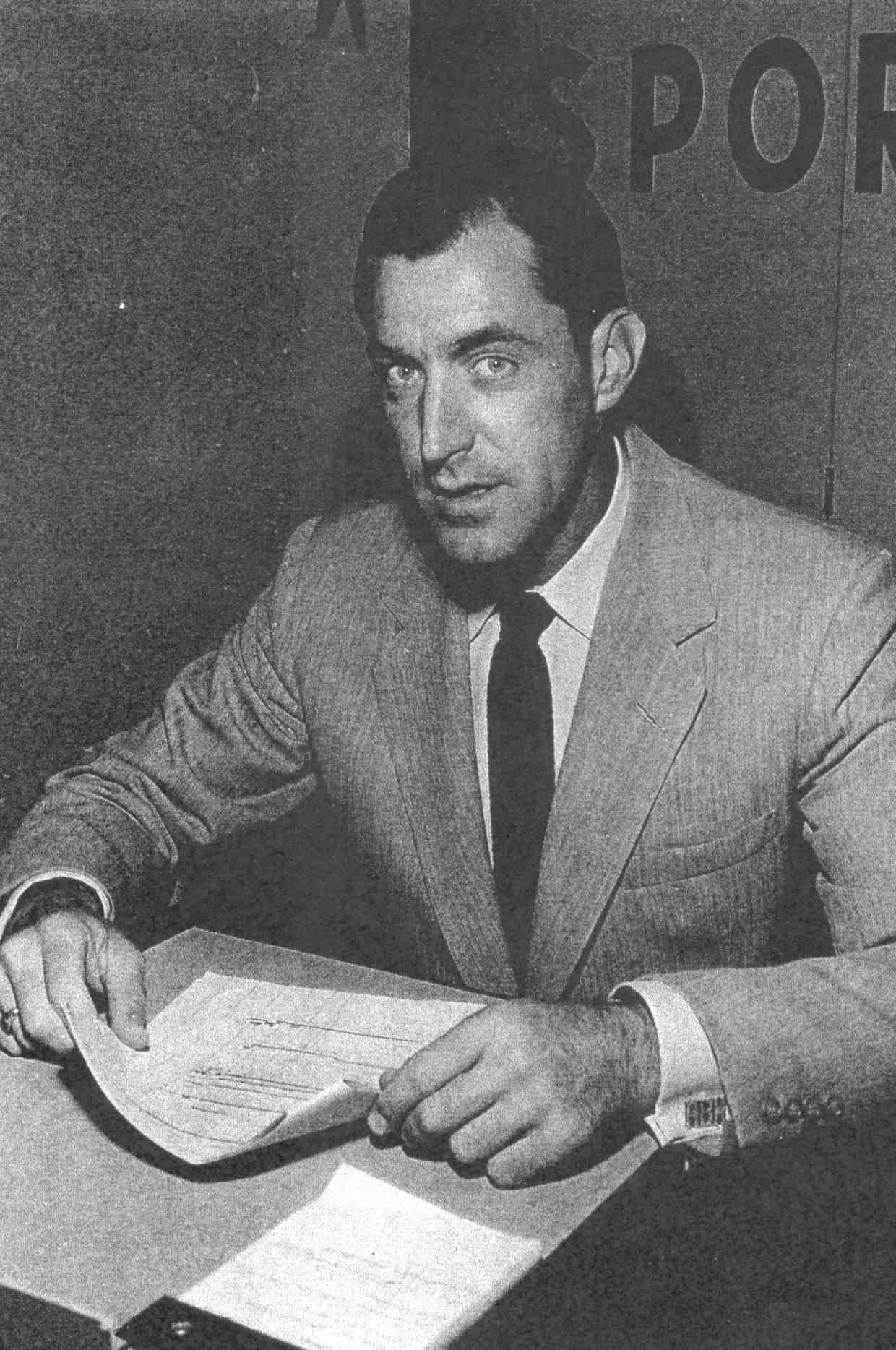 Art, one of Tucson's first news anchors, is seen here at the news desk at KVOA-TV, Channel 4 in the mid-1950's.  In 1968 he founded Waller Advertising.

The Arizona Advertising and Media Survivors salute this Tucson media giant.