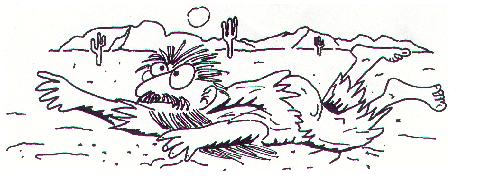 A special meeting place for

MEDIA AND ADVERTISING VETERANS!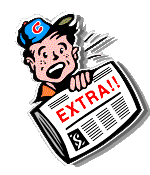 Don't miss our 2018 Annual Survivors Reunion

Saturday, April 28, 12Noon

Arcadia Tavern

4801 E. Indian School Rd.

Phoenix

   Most folks loved the location and time of our reunion the last three years...so let's do it again!  The venue is terrific. Most commented that doing it in the daytime is easier, especially for those folks who have to drive a ways and want to get home before dark.

    The venue is even better this year. Improved lighting. Plenty of tables and booths. Video screens are everywhere to show photos from past reunions and lots of historical media pictures, too.  Free Valet Parking.

NO CHANGE IN PRICE...SAME AS LAST YEAR!

    Cost in advance(includes meal):    $25

                                   At the door:    $30

We look forward to seeing you...it won't be the same without you!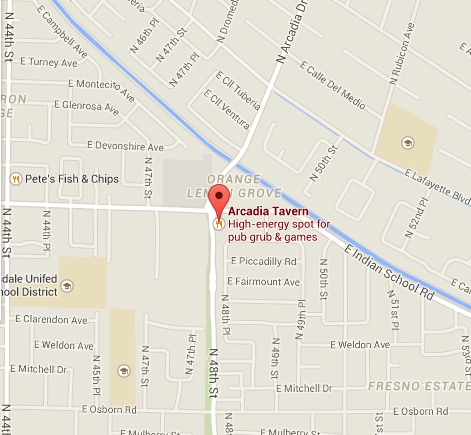 2018 SURVIVORS REUNION TO

HONOR MARY MORRISON and

THE HOUSE OF BROADCASTING

Mary is one of our "original" Survivors and a legendary Arizona media buyer. She is also devoted to preserving broadcast  history with her tireless efforts on behalf of the House of Broadcasting Museum.

Be there to honor Mary and the House of Broadcast as well as to see all your old friends at our 2018 Reunion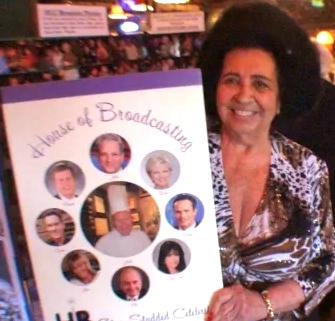 "YES, I WANT TO BE THERE."

CHOOSE WHICH METHOD YOU WANT TO USE TO

REGISTER AND PAY:

               I WANT TO PAY NOW WITH A CREDIT CARD OR PAYPAL

                I WANT THE FORM TO FILL OUT & SEND IN MY PAYMENT




DON'T DELAY, ON-LINE REGISTRATION

ENDS AT 11PM, TUESDAY, APRIL 24.