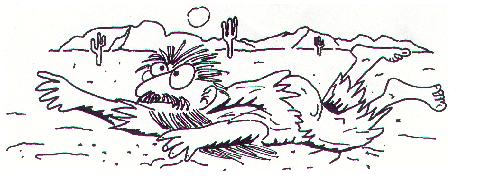 A special meeting place for

MEDIA AND ADVERTISING VETERANS!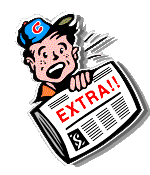 Personal Information Submission: 

Name:

e-mail address:

Type in the box below what you did in "the old days" and what you are doing now. Use as much space as you want.

(REMEMBER, WHATEVER YOU PUT IN THIS BOX WILL BE PUT UP FOR YOU ON OUR SITE...BE SURE SPELLING AND GRAMMAR IS CORRECT.  We do not make changes.)

Just click the SUBMIT button above and you are done. No muss, no fuss.  Thanks!