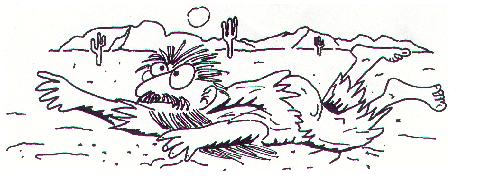 A special meeting place for

MEDIA AND ADVERTISING VETERANS!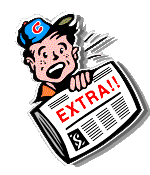 IN MEMORIAM

INFORMATION SUBMISSION PAGE

    Here is where you can submit information about someone who is no longer with us.  An easy way to do it is to copy the words from an obituary and paste them here, and then add more information and your own personal thoughts. Or, you can just add to an existing listing.  Please make sure everything is the way you want it because there will be no changes made, it will be copied to the website exactly as you have submitted it.

    We would like to have a picture of the person, also.  You can attach it to an e-mail and send it to:
azsurvivors@aol.com
. Or, if you prefer, mail it to: PO Box 32129, Laughlin, NV 89028.
Fill in the boxes below.  You can take as much room as you need.  Space is not limited.

Person you are submitting:

Person's information:  (When you are done, click the "submit" button at bottom of page.)