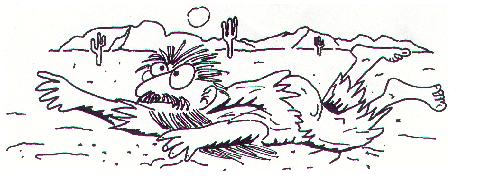 A special meeting place for

MEDIA AND ADVERTISING VETERANS!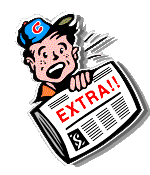 2009 REUNION...

A BLAST FROM THE PAST!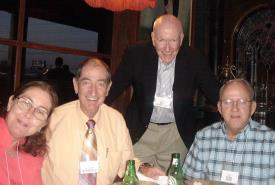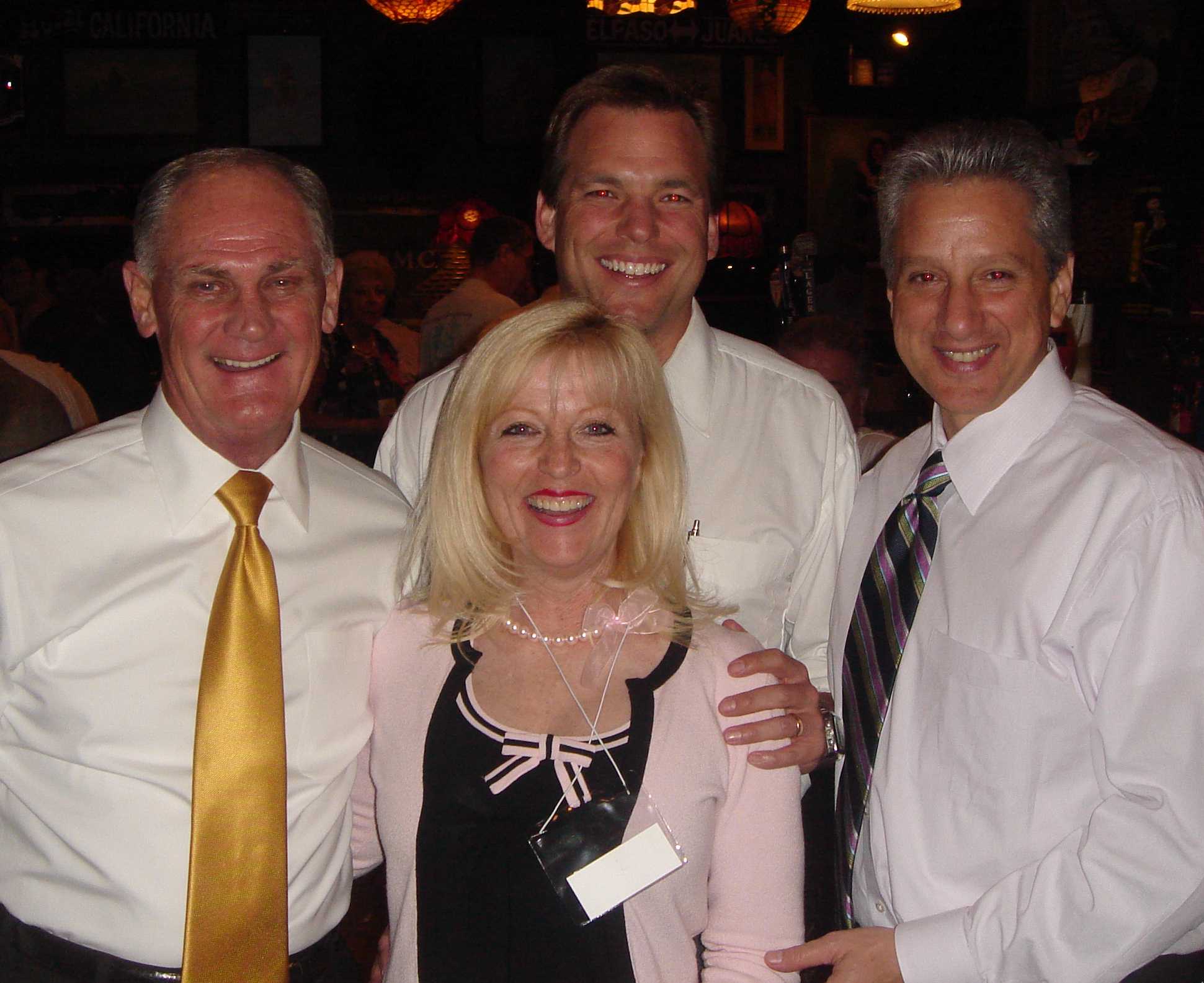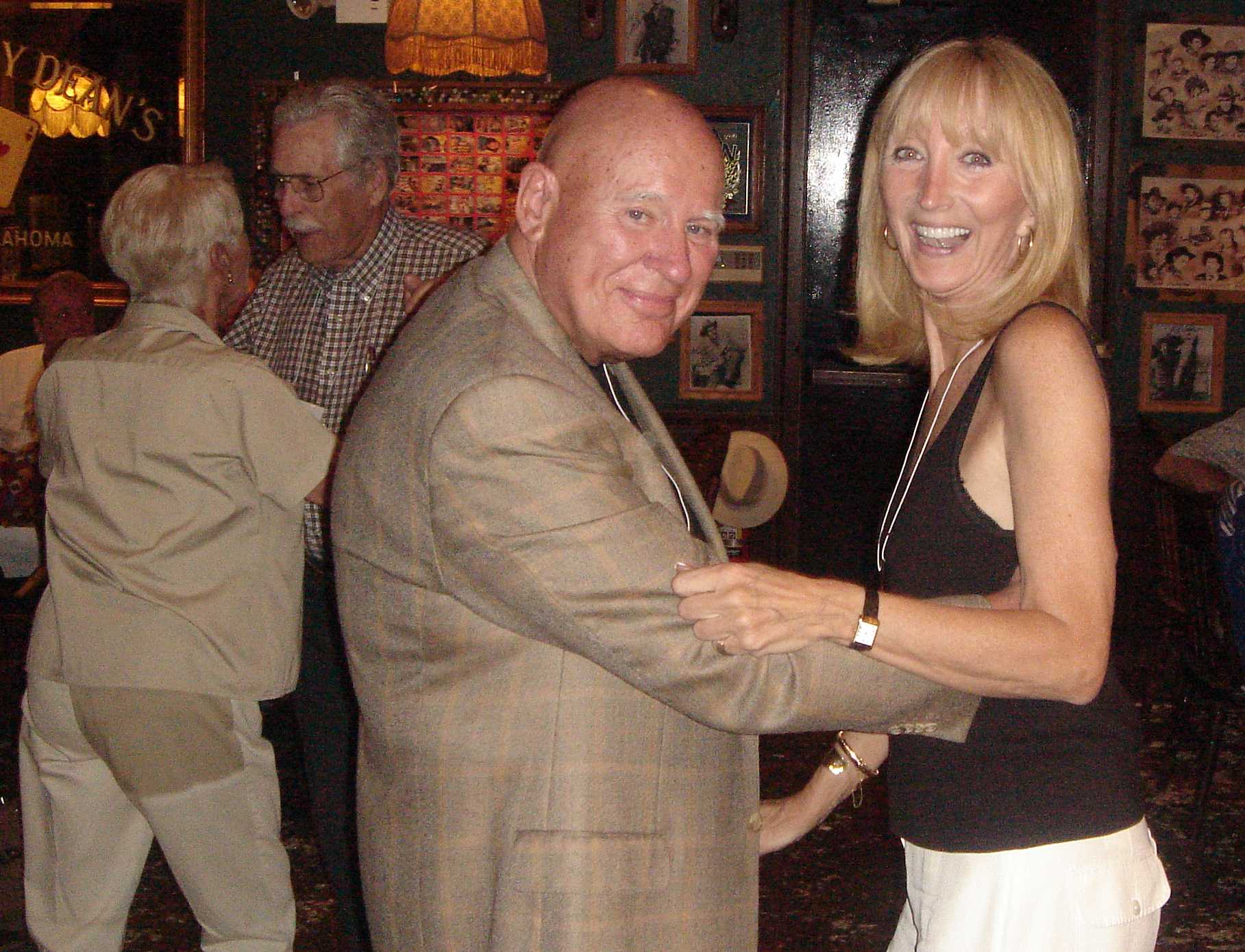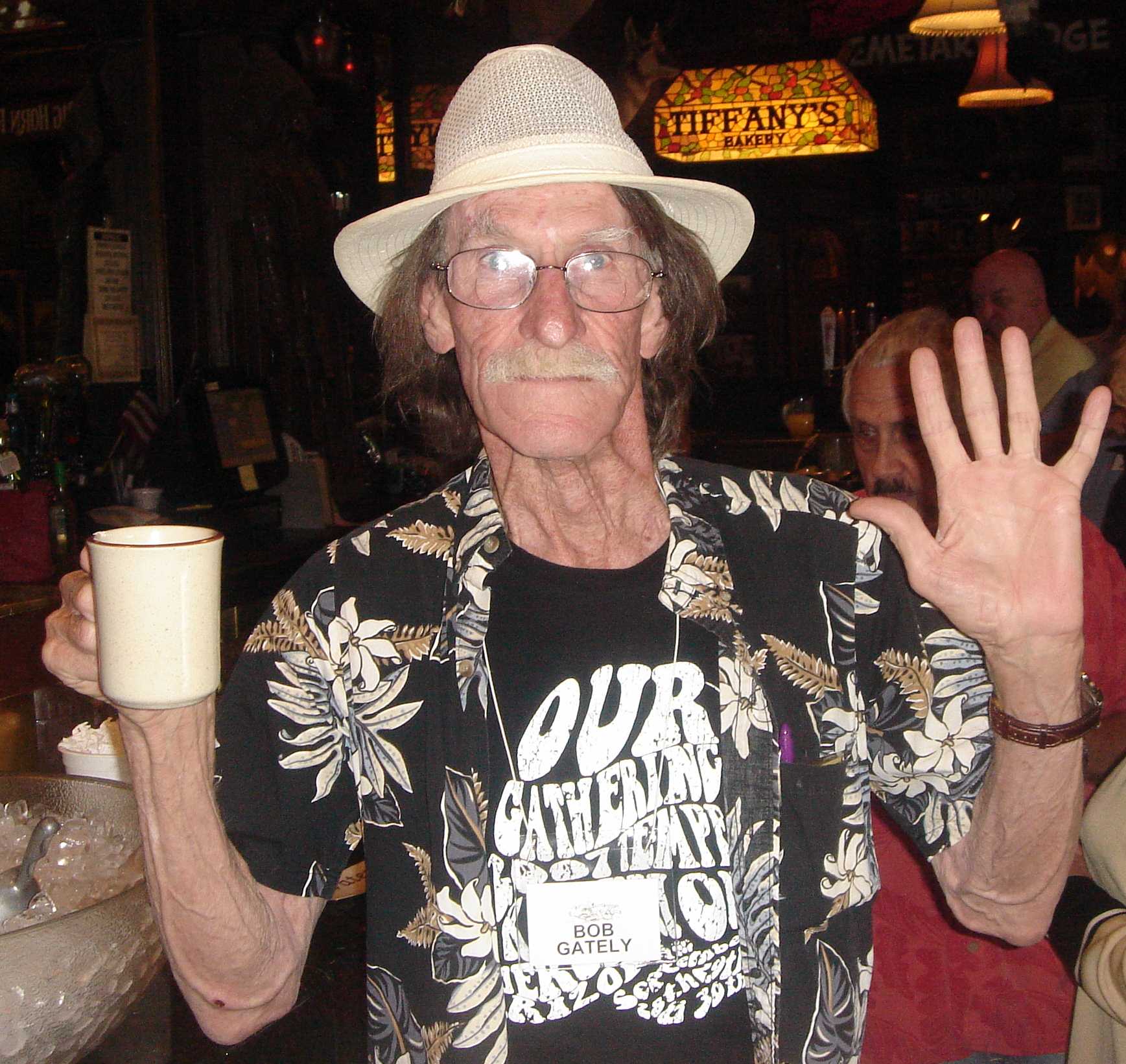 The Odoms, Jack Clifford, and Sandy Cowen cut a rug.

Looks like Bob Gately just arrived from Woodstock.

Maurie Helle receives a nice portrait from artist Sherm Goodrich.

Great to see Roy Borden here for the first time.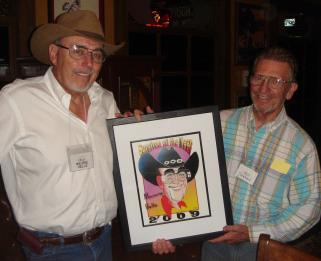 Hey, what's the deal? These guys are too young...they're still on the air.