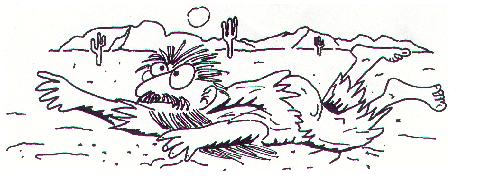 A special meeting place for

MEDIA AND ADVERTISING VETERANS!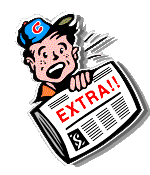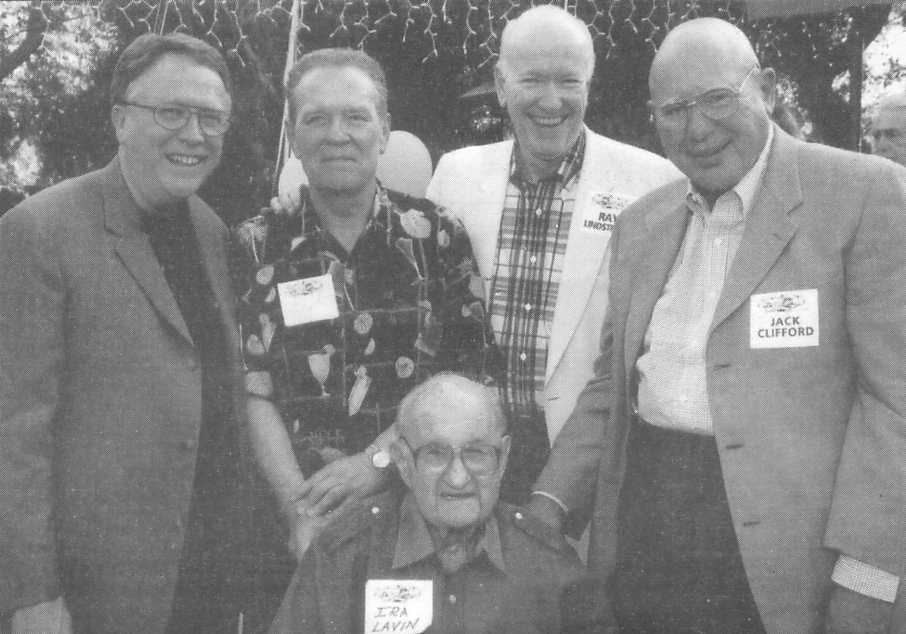 From 2002, L-R Top:Ed Bradford - KOOL-TV, KTAR-TV, Lloyd Melton - KRUX and KUPD, Ray Lindstrom - KRUX, KTAR, Lindstrom & Jett, Jack Clifford - KTAR-TV.  Front: Ira Lavin, KXIV.  Ira passed away shortly after this photo was taken.

Coming soon...more pictures here from this reunion...stand by.